Cupcakes!.....delicious little morsels of cake heaven. Available in all of our gourmet flavors
(please note, pricing is not for
wedding
orders)
You can now stop in our bake shop and pick up a cupcake or 2 or more to go! Check our facebook page for what flavors we have today!
Single white or chocolate cupcakes with vanilla icing
$21.00 per dozen
Gourmet Cupcakes: the mini version of our yummy specialty cakes!
$24.00 per dozen
Custom decorations priced per order.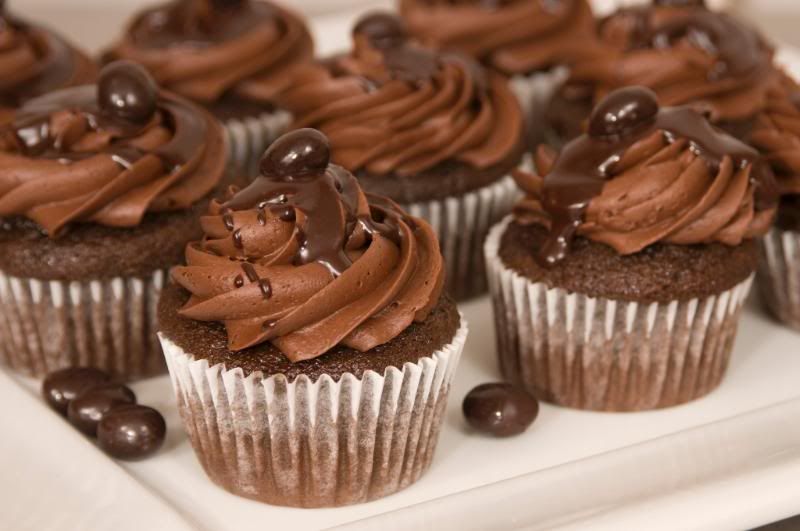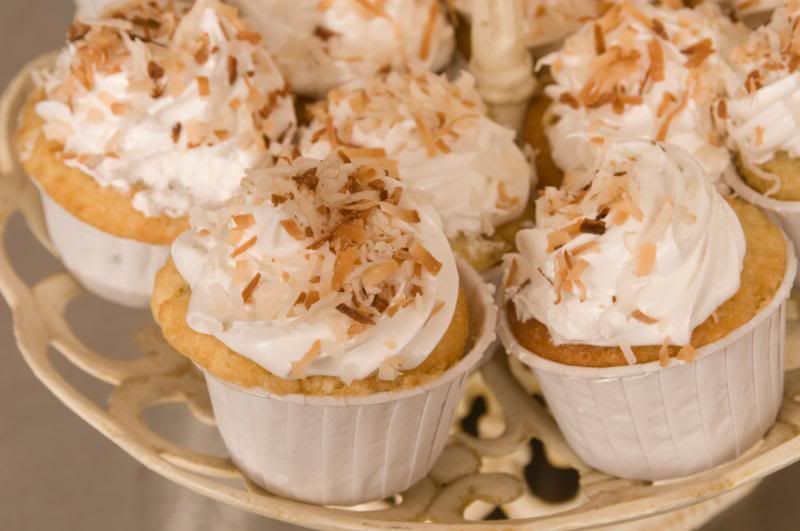 Chocolate Espresso Coconut Cream



Carrot Ginger Cupcakes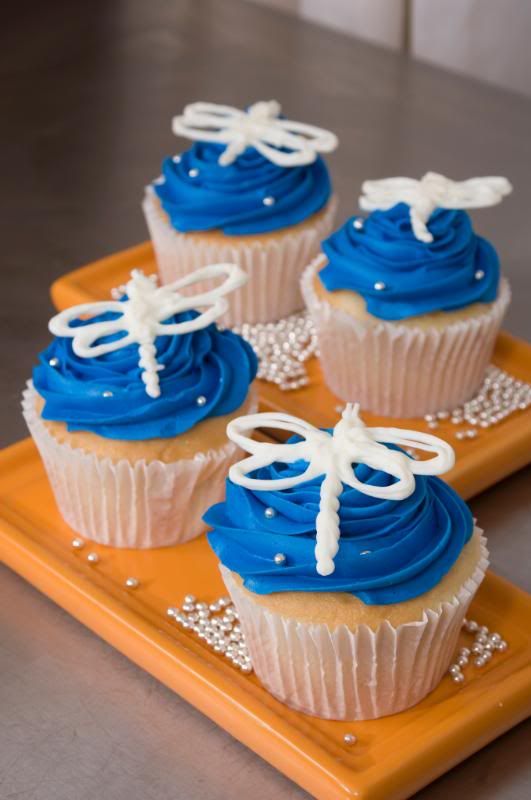 Just for fun cupcakes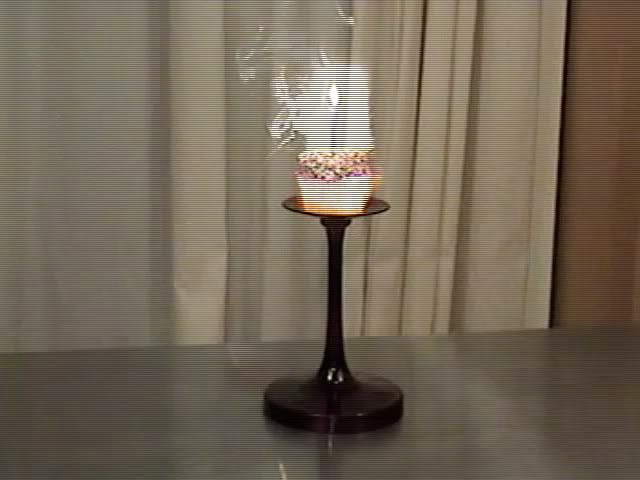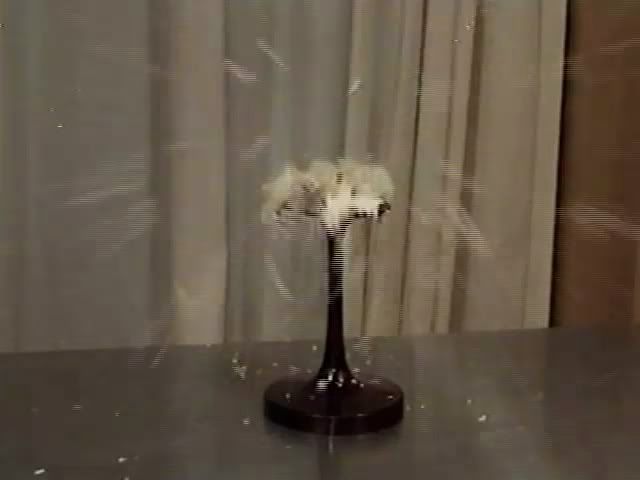 some cupcake fun for our Cupcake Wars video
---
For every occasion......
Weddings
Perfect for your sweetheart or baby girl shower



birthday parties

any occasion



---

Cupcake Cakes

Bring a cupcake cake to your next party! Enjoy the fun look of a decorated cake with the ease and convenience of a cupcake! No knives & plates required.

24 regular cupcakes with simple design......$40.00